We would love to have you as part of our B2B family! Here a few examples of some of our great volunteers.
NANCY BAINES
AMBASSADOR EXTRAORDINAIRE
My name is Nancy Baines and I have been blessed to volunteer with B2B Ministry for over eight years!  About nine years ago, the Holy Spirit prompted me to work with teens and I was led to B2B. Working with B2B has opened my eyes and my heart to the struggles that the teens we serve face. The volunteers and the teens I have worked with and the projects that I have been a part of have been a blessing!    I will never forget my first B2B party where I served snow cones outside on a hot July afternoon.  I have served in many areas including working in the kitchen, serving food, mopping floors, fundraising, praying, greeting the teens, making Christmas stockings, helping at Christmas parties, serving at Birthday Bashes and movie events, and more!
I am married, have two fine sons, a wonderful daughter-in-law, and a six-year-old grandson who I love dearly!  Professionally, I have been a Registered Dental Hygienist for over twenty-five years.  I love reading historical fiction, playing tennis, and going for short 2-3 mile runs. I love the Lord, and I love being a B2B Ambassador. I give all of the glory, honor, and praise to our Lord and Savior Jesus Christ.
Dr. Rob Mayer
Dr. Rob Mayer is currently the owner of Woodlands Pain Relief Center. He has been a practicing chiropractor for the past 22 years. He has been active in Back 2 Basics ministry for the past five years.  He got involved with the ministry because of his love for Christ and children.  He currently is in active board member with B2B.  If you're ever looking for him at any of the back to basics parties, just head to the basketball courts where he and Coach Rodney help run the three on three basketball tournaments. Dr. Rob has been married for 21 years to his beautiful wife Shawn. They have two children Andrew and Caitlyn.  He and his family currently attend Westlake Fellowship in Montgomery, Texas.
Jill
Jill was raised in church, but became a true believer and follower of Christ in 1999.  She is "Sold-Out" to Jesus and remains teachable in all areas under His Authority.  Jill is a virtuous wife to her husband Charles.  They have been married for 5 happy years.  She is strong and confident leader to those with whom she works, her family and friends.  Jill was called to music, worship, and to minister to the broken.  She has courageously chosen to use her gifting in music for the Glory of God.  She and her husband Charles are the Praise and Worship leaders for Eagles Nest Ministries of Conroe.  Jill has now been with B2B Ministry for more than 10 years and loves to see the change and transformation in lives of the youth helped through this ministry.  Her favorite bible passage is Luke 7:40-50. She encourages YOU to go "Look it Up!"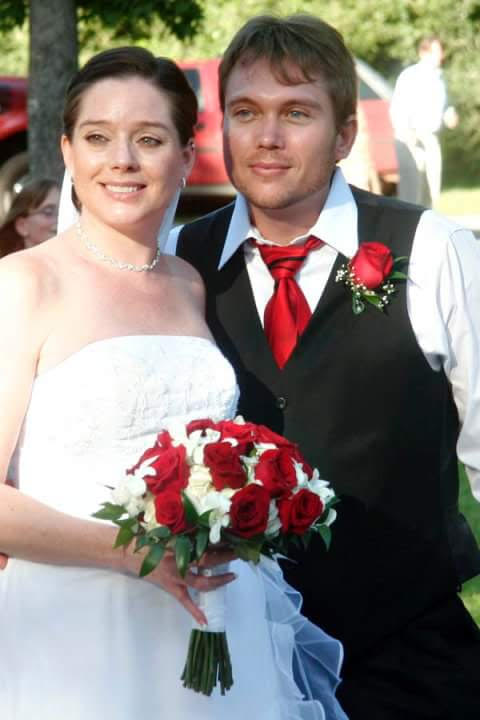 Josephine
Josephine has been with B2B since the beginning. She is a phenomenal worship leader , trustworthy and encouraging mentor and faithful friend to everyone. B2B is incredibly blessed to have her . She got Married to the love of her life in May 2011. She is a devoted wife, mother, worshipper, friend and servant of Christ who seeks to pour or the love and characteristics of Christ in all areas of other's lives.
Volunteer Form
All of our volunteer applicants are subject to a background check. If you believe your past will not allow you to pass a background check we have other ways you can help.